Northside Kids
we are connecting online due to covid-19


Click here for a link to a short video lesson (it is different every week). Scroll below the video for a link to lesson materials.
Northside Kids Sunday Archive:
Christmas virtual family event: Dough Holy Night!
CHECK OUT SOME PREVIOUS LESSONS AND RESOURCES FOR YOUR KIDS HERE!
Contact us at kids@wearenorthside.com to be added to our email contact list, receive additional weekly lesson resources, and be among the first to know what's happening!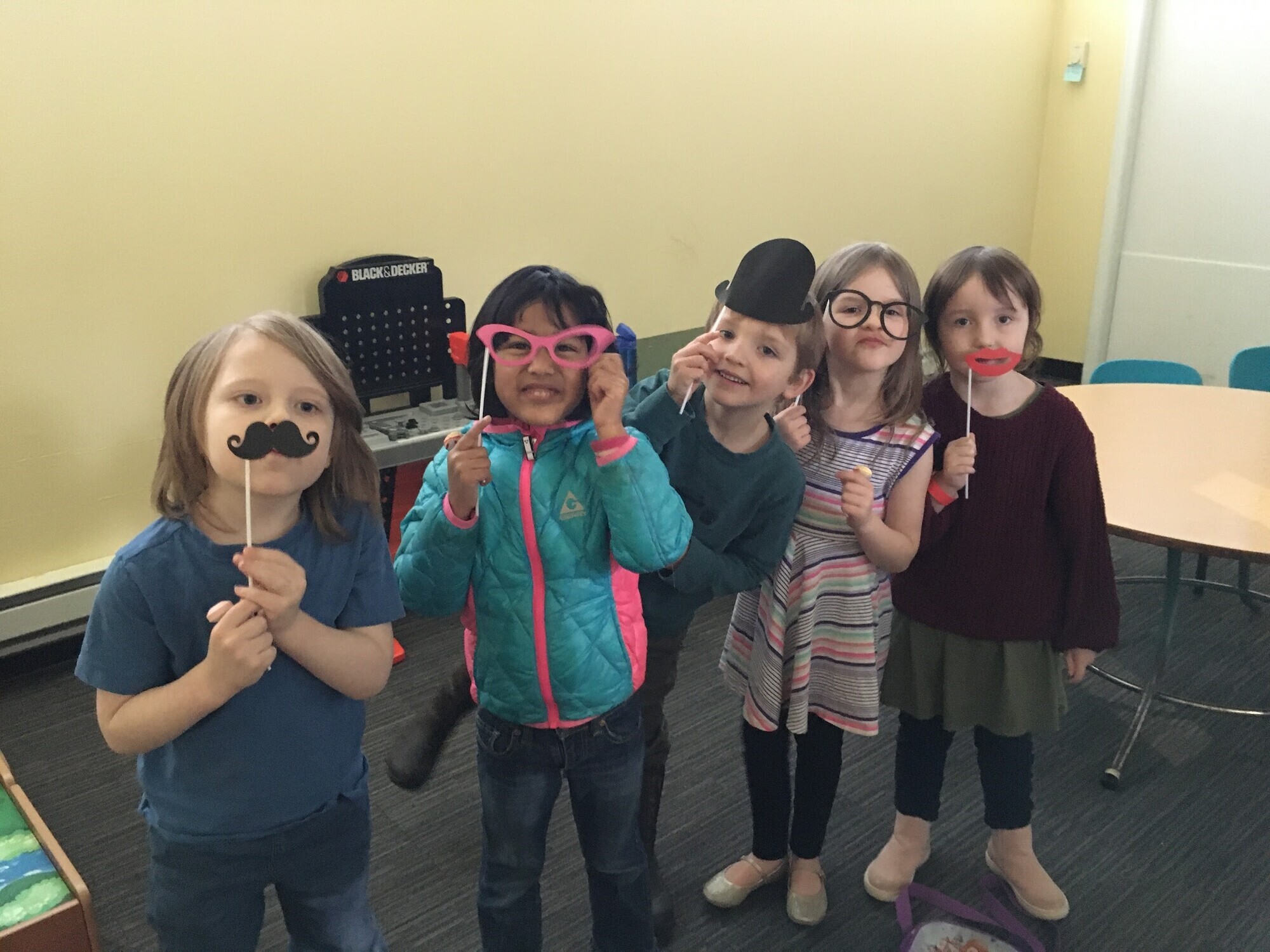 Jesus called them to him, saying, "Let the children come to me, and do not hinder them, for to such belongs the kingdom of God." Luke 18:16