Northside Kids
Welcome back!
With the removal of restrictions on religious gatherings, we are offering our children's program at the same time as our worship service, 10 AM every Sunday.
All children age 3 to Grade 5 are welcome. Even if you don't attend our service, please feel free to send your child(ren). We offer a program that is safe and fun for children, as they are treasured by God, and us.
Also happening this week: TREASURED - Kids Day Camp. See here for more details!
Weekly video lessons:
Northside Kids Sunday Archive:
Christmas 2020 virtual family event: Dough Holy Night!
CHECK OUT SOME PREVIOUS LESSONS AND RESOURCES FOR YOUR KIDS HERE!
Contact us at kids@wearenorthside.com to be added to our email contact list, receive additional weekly lesson resources, and be among the first to know what's happening!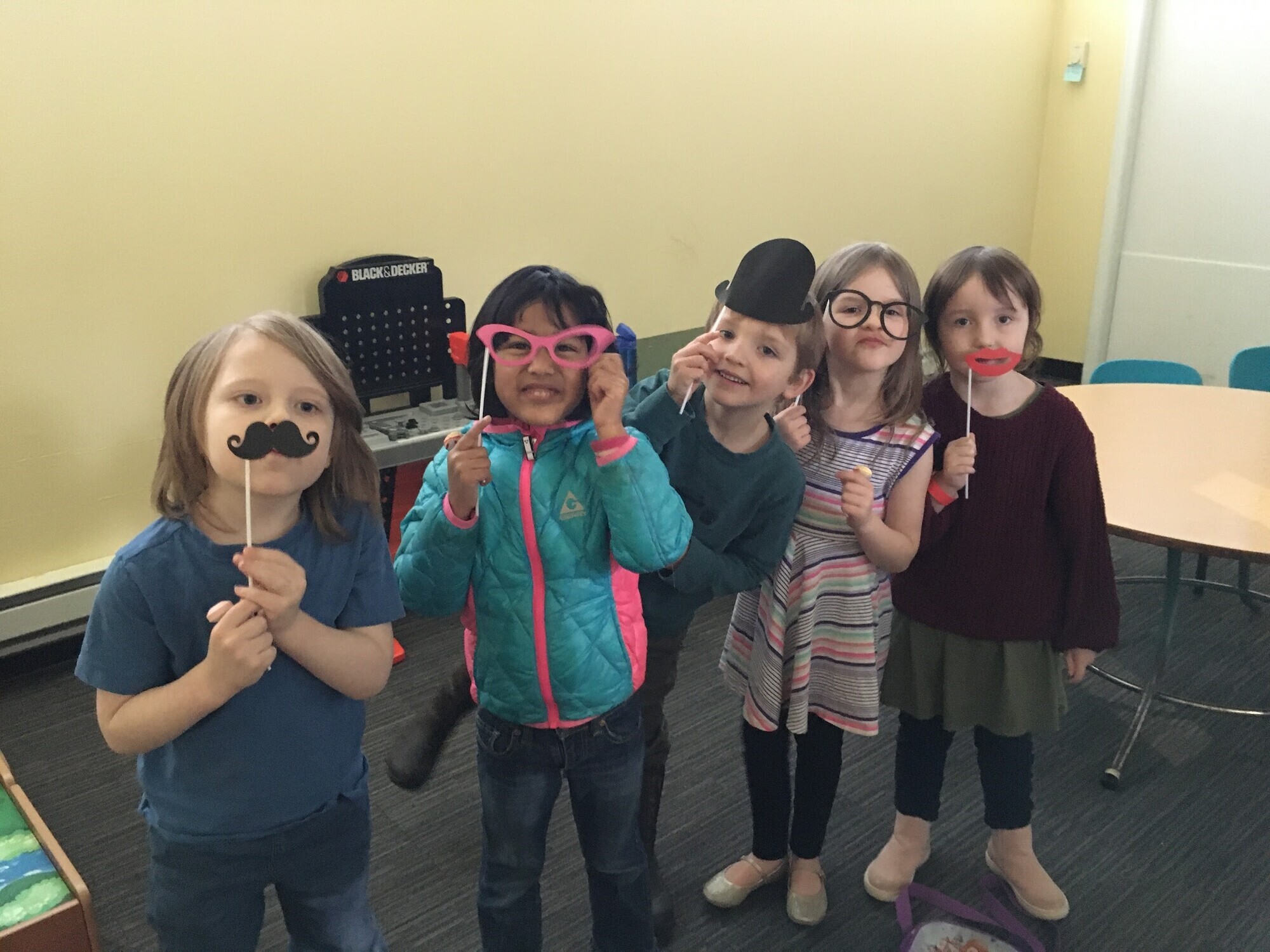 Jesus called them to him, saying, "Let the children come to me, and do not hinder them, for to such belongs the kingdom of God." Luke 18:16