Saturday Morning Ladies Bible Study
We are a group of women who meet together, currently via Zoom, to study God's Word and to pray for each other.
Day: 1st & 3rd Saturday of the month
Time: 9:30 am - 11:30 am
Location: Due to COVID-19 we are currently meeting via Zoom.
Contact Persons: Ann-Maree Foxe, Sandy Steiner & Barb Longo
Contact Info: info@wearenorthside.com
Details: Our meetings are attended by 15 to 20 ladies of all ages who meet to study God's Word through prepared Bible Studies such as those by Beth Moore and Priscilla Shirer. We meet from September to June.
In our Winter/Spring 2021 Saturday morning Ladies group we are embarking on an in-depth 11 session Bible study by Beth Moore called "Living Beyond Yourself: Exploring the Fruit of the Spirit".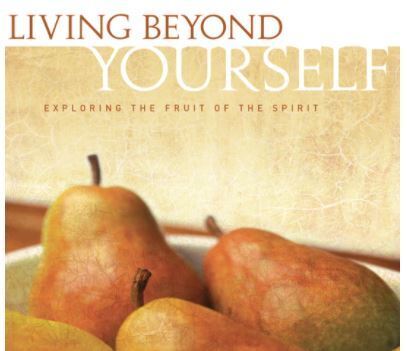 Beth Moore challenges us to develop the fruit of the Spirit by maintaining an intimate relationship with the Spirit of God. We will come to appreciate the supernatural aspects of the fruit and realize that we can not grow, learn or produce the fruit on our own. As we walk closer with God he will develop in us the fruit of the Spirit.
Please feel welcome to join us. We will be meeting online in Zoom. Send an email so the Zoom invitation can be sent to you.